Max's Inquiry
This is Max Krieger's "inquiry" page. I guess it's like a Digital Garden. But I'm not trying to upload my Second Brain to it. Just want to share some half-baked ideas. One source of inspiration for this was Kevin Lynagh's "Collaboration ideas". See also Sharif Shameem's "Questions".
It was made with Dendron.
Take everything I write here (well, everywhere) with a grain of salt. That said I'm always happy to talk about anything on here.
The pages definitely don't adhere to Andy's Evergreen Notes pattern, I hope one day they do.
Feel free to add a PR or issue to the repo to discuss any of these in public!
Guide
Here are some of my favorite/extensive pages:
---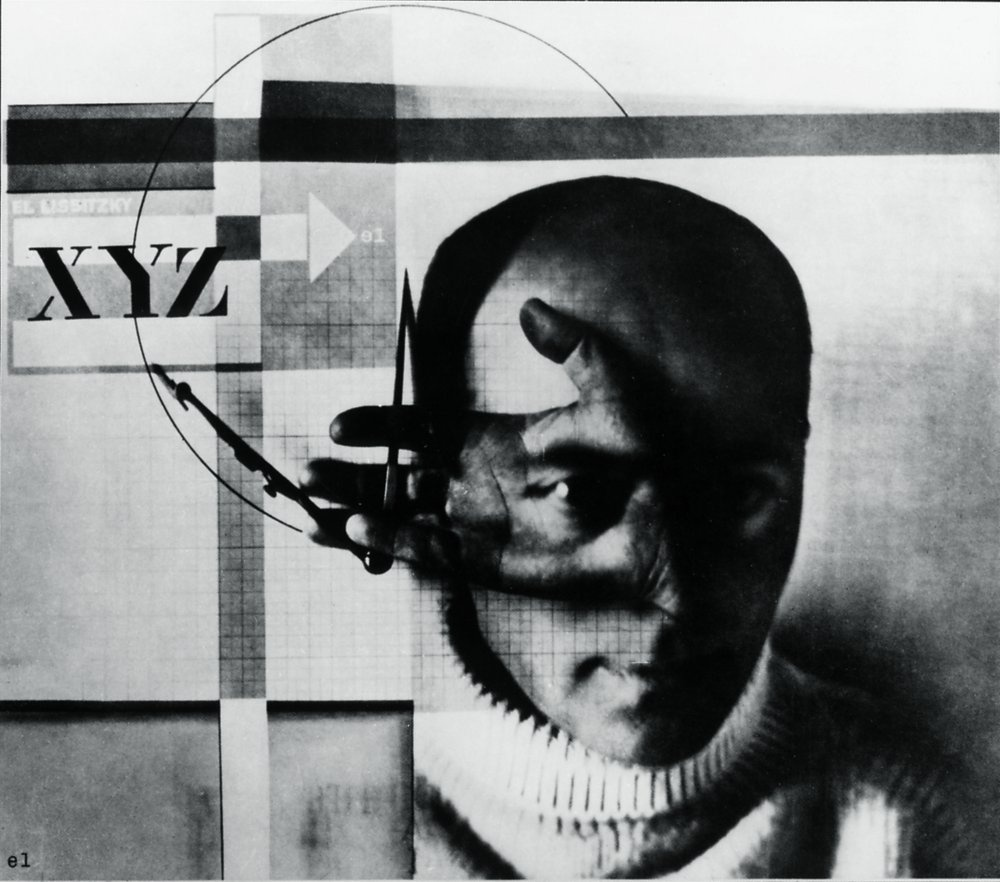 El Lissitzky, The Constructor (self-portrait, 1924)
---
Children