Why are proof assistants so unfriendly?
Inspired by Katherine Ye's Proof assistants as a tool for thought.
Some logic can be a game: see The Incredible Proof Machine: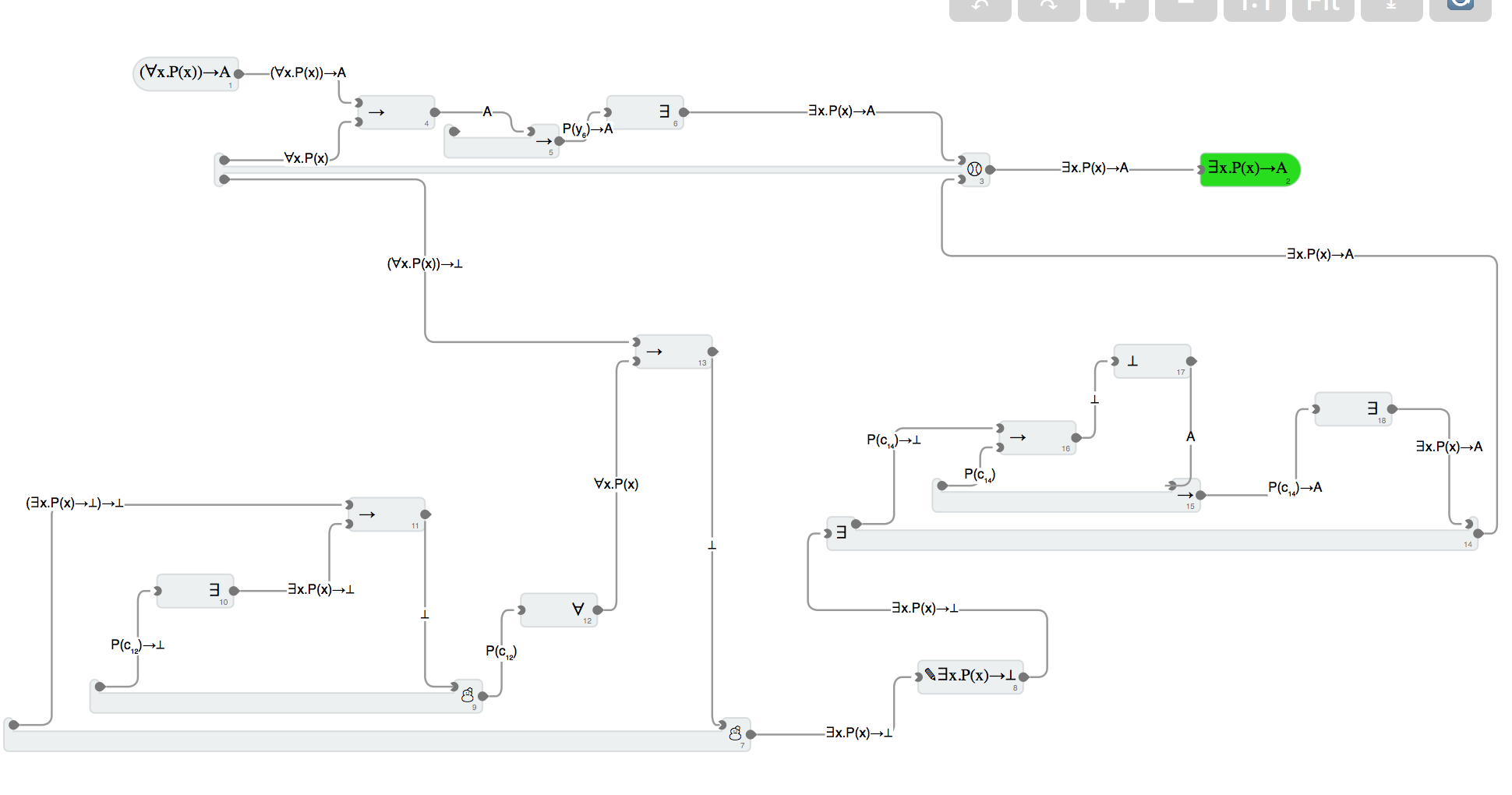 Goal-directed games obviously aren't always great though.
Counter: proof assistants are about clear thinking. Many prefer paper and pencil still.
Links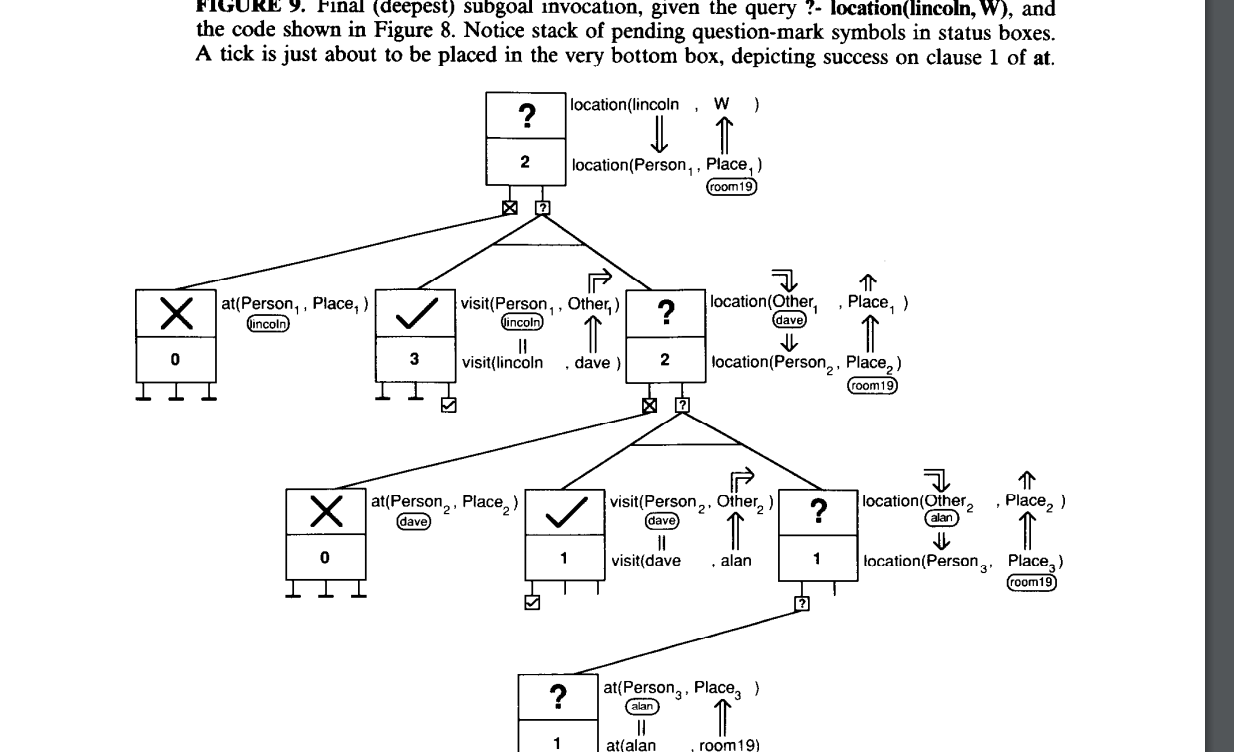 The Transparent Prolog Machine
https://twitter.com/kamatsu8/status/1449178161665777666?s=21
https://twitter.com/totbwf/status/1450605827119673344?s=21
What if you could sonify proofs?
Focused theorem plays some loop based on the tree.
Counter thread
https://twitter.com/cattheory/status/1470762265288785921?s=21
https://twitter.com/sarah_zrf/status/1470788248695881733?s=21
So, how can a proof assistant aid thought, not just proof tree walking?
https://www.irit.fr/~Martin.Strecker/Publications/ticttl_panda2011.pdf
https://mobile.twitter.com/disconcision/status/1491571996718628866
---
Backlinks