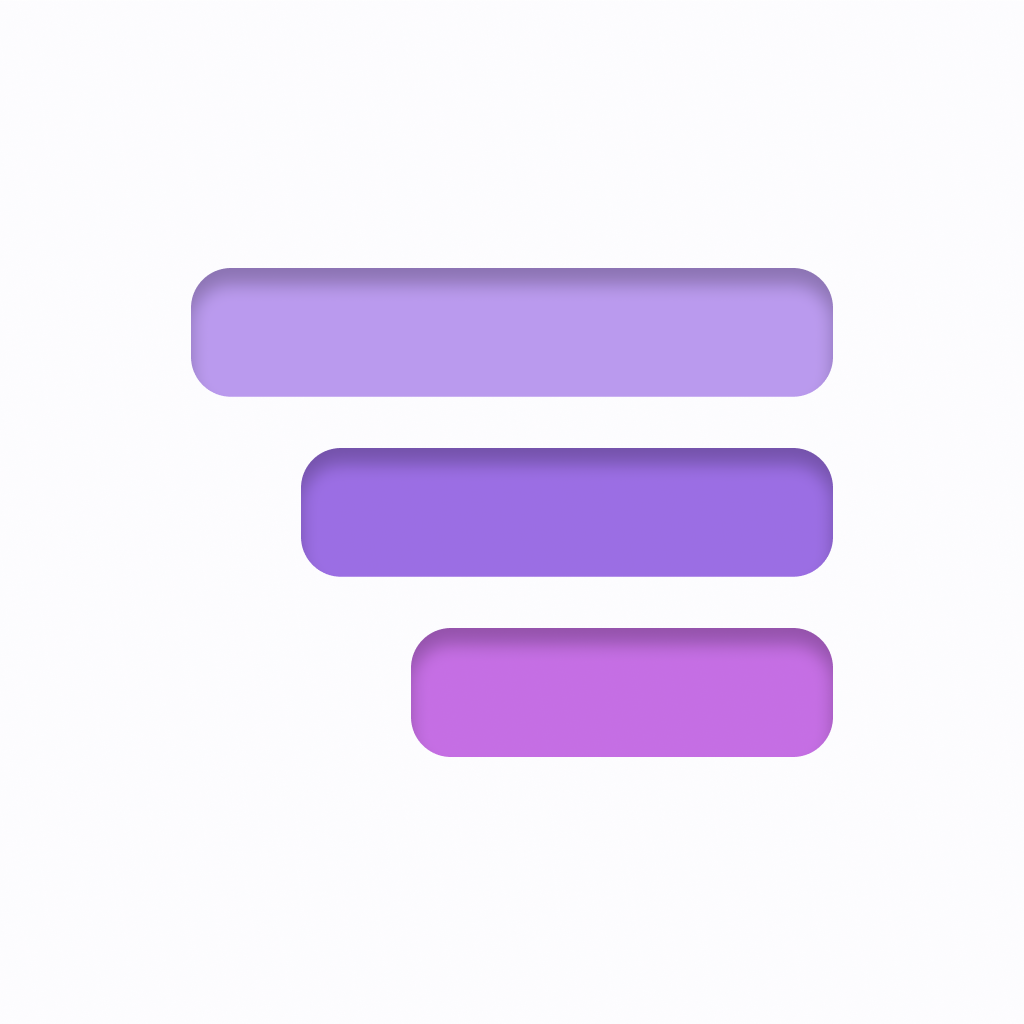 Voiceliner
Braindump better.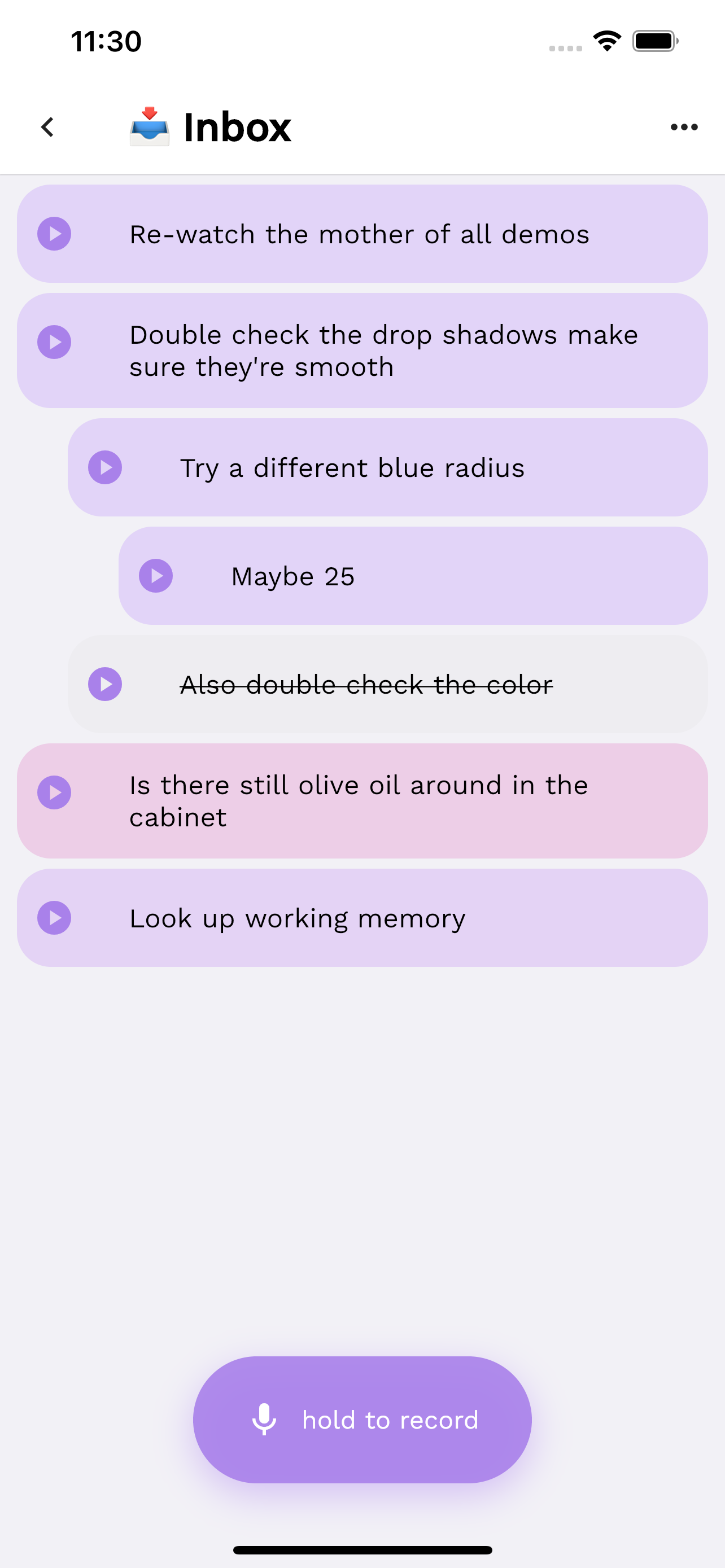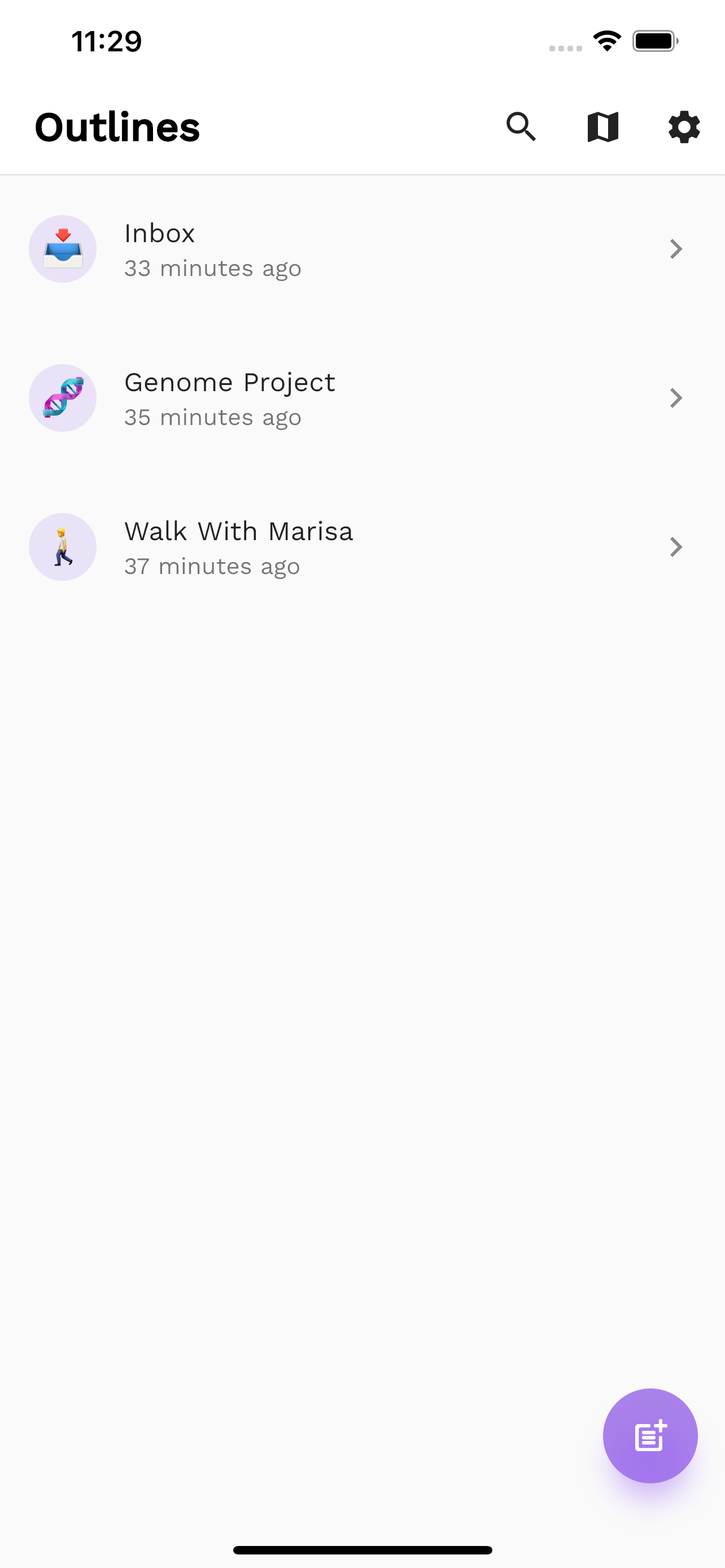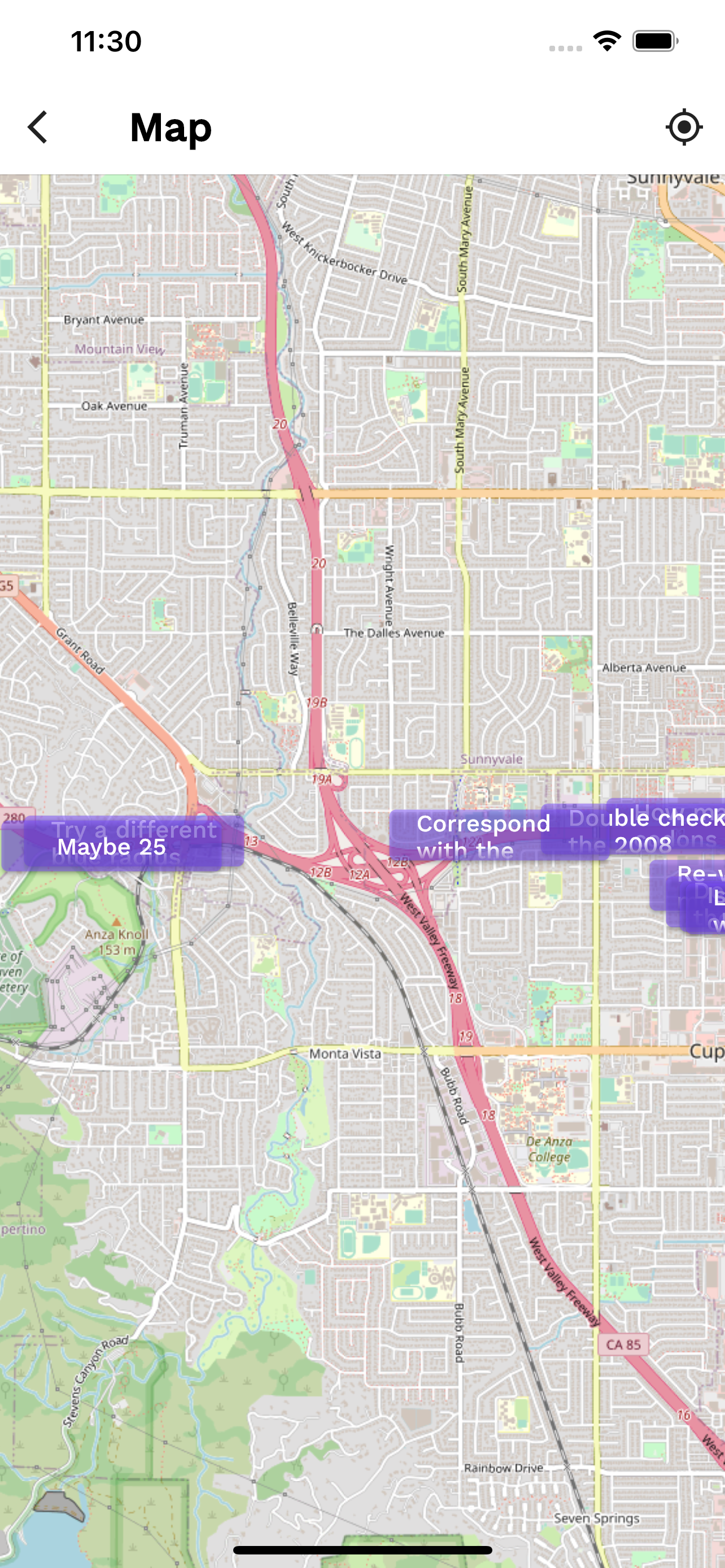 The fastest way to capture and structure your thoughts: through voice.

Hold record, say what you want, and release. Just like you'd expect from an outliner, create hierarchies and rearrange. Notes are auto-transcribed and searchable, but you can always play back the audio.

Automatically attach location to notes. Remember walks you took, and which places sparked what ideas.
This app is AGPLv3 open source and available on GitHub. Everything is local to your device. Transcription on iOS is native, and on Android, uses Vosk locally (transcription is togglable). You can back up to Google Drive and iCloud.